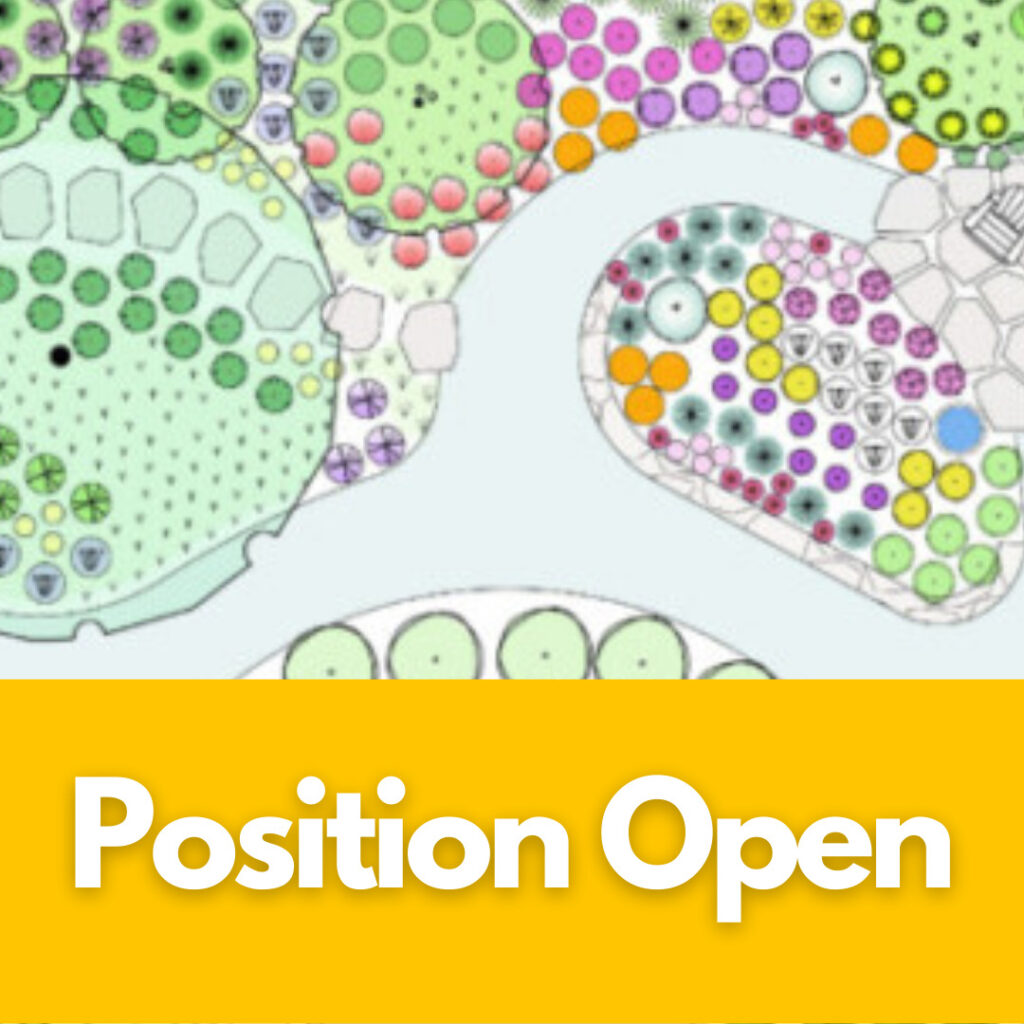 Wild Ones is looking for a Program Administrator to contract and monitor progress for the next set of Native Garden Designs!
Position Description
Native Garden Design Program Administrator – (LTE)
Overview: The Program Administrator is responsible for the management and administration for the development of 9 Native Garden Designs to fulfill grant requirements during 2022. This role is temporary and will end when the 9th Native Garden Design is completed (expected no later than end of Q3).
Download the Position Description: https://wildones.org/wp-content/images/Program-Administrator-Job-Description_12-2021.pdf
RESPONSIBILITIES INCLUDE:
Network with Wild Ones board members, chapter members, partner and garden clubs, native plant societies, homeowners' associations, Master Gardener programs, and community gatherings to recruit professional landscape designers
Evaluate and select reputable landscape designers
Negotiates and finalizes contracts with landscape designers
Follows progress of design development to ensure that that the deliverables are met with the time agreed upon.
Reviews final design and approves design or provides feedback to complete the design
Approves payment to designer
EDUCATION, QUALIFICATIONS, SKILLS AND EXPERIENCE:
High-level management and leadership skills
Ability to schedule and manage tasks effectively and independently
Conflict resolution and problem-solving skills
Excellent written and verbal communication skills
Teamwork and motivational skills
Organizational and multitasking skills
Knowledge of native plants and garden design is preferred
Must have access adequate internet connection and equipment to conduct video calls
HOURS, SALARY AND BENEFITS:
Salary and hours
This is an hourly position up to $17 per hour, depending on experience and background. Hours will vary from 5-10 hours per week, but occasionally may require additional time to complete projects. It is estimated that the project will take approx. 138 hours to complete. This position is a limited term position that will end when the project is completed, no later than 12/31/22.
Location
Wild Ones national staff are currently working a mix of in office hours and remote hours due to COVID-19. When it is safe to do so the national staff with return to a regular work location at the Wild Center Monday- Friday between 10am – 3pm, remote work may be considered for the right candidate.
Location: Wild Center, 2285 Butte des Morts Beach Road, Neenah, WI 54956
Benefits
This position is not benefit eligible
TO APPLY:
Email cover letter and resume to [email protected]. Please put "Wild Ones Program Administrator" in the subject line.