Did you receive our recent letter about your support of Wild Ones making a critical impact?
It talked about the impact of Wild Ones' "Lorrie Otto Seeds for Education," grant program and featured photos like the one above of a student at a Louisiana school taking part in a native habitat project developed with funds from a Seeds for Education grant.
Seeds for Education grants are just one of the many ways your support helps educate and spread the word about Wild Ones' time-sensitive mission to establish and restore native plant communities. Because of you Wild Ones also:
provides free, educational resources and learning opportunities that are open to the public,
supports the efforts of over 60 local Wild Ones chapters in 20 states
publishes a quarterly, award-winning journal for members featuring current native plant information and resources
and is about to debut free, professionally designed native garden templates for multiple regions in the United States.
To continue offering these important tools and resources to help save our environment, we need your support! Will you make a gift today to help spread the word that native plants are our best hope to save our environment?
Together, we can save the earth, one yard at a time.
P.S. Are you planning your year-end charitable giving? Did you know a provision of the CARES Act allows deductions of up to $300 for charitable organizations whether you itemize or not?
Check with your tax advisor, but here are some websites that give more information:
Internal Revenue Service: Charitable Contribution Deductions
The Journal of Accountancy: Cares Act Deduction For Nonitemizers
Fidelity Charitable: What the Cares Act Means for Charitable Giving
Anders CPA: How the Cards Act Encourages Charitable Giving in 2020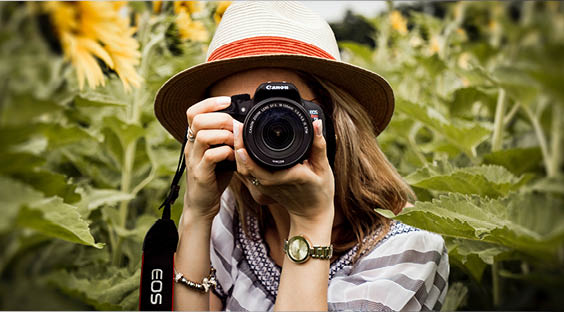 Voting closed on November 20th, but you can still browse all the amazing contest entries received here.
Wild Ones is hiring for a part-time (20-30 hrs) Administrative Assistant at our national office in Neenah, Wisconsin. Learn more and find out how to apply here!
Wild Ones promotes environmentally friendly, sound landscaping to preserve biodiversity through the preservation, restoration, and establishment of native plant communities. More people need to hear the message.
Wild Ones needs YOU to spread the word!.
Your support creates native habitat across the country by helping us reach out to more people, educate decision makers, and build a stronger movement.Every contribution makes a difference!

Thank you in advance for your support. You are helping provide a better future for the next generation!