Join us for an enlightening webinar featuring authors, Neil Diboll and Hilary Cox, as they present their latest book, "The Gardener's Guide to Prairie Plants." This comprehensive compendium is a treasure trove of knowledge for gardeners looking to incorporate native prairie plants into their landscapes. Neil and Hilary will delve into the making and application of this essential guide, sharing rich historical and ecological insights about prairie ecosystems, all while showcasing stunning images of prairie flora.
In this 90-minute webinar, Our expert presenters will delve deep into the over 600 pages of this indispensable resource, offering insights and history. This book provides all the inspiration and information necessary for eager native planters from across the country to welcome these plants back to their landscapes.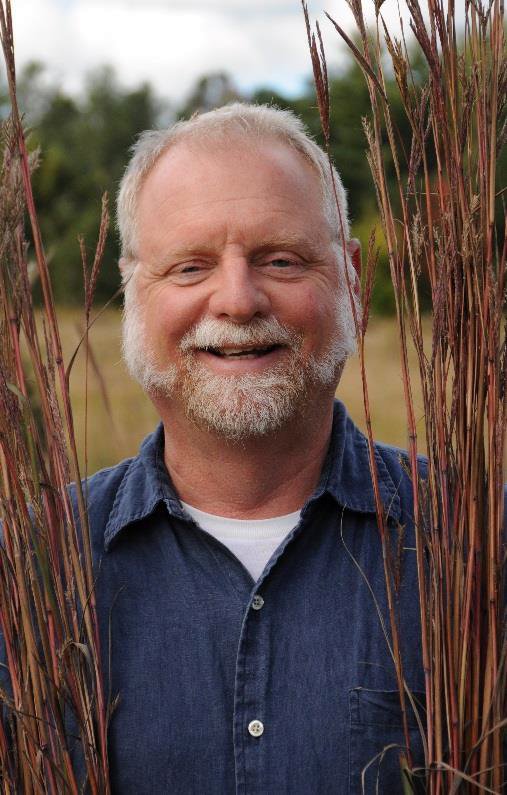 Wild Ones Lifetime Honorary Director Neil Diboll has been president and consulting ecologist for Prairie Nursery, Inc. for over forty years, having previously held positions with the United States Park Service, the United States Forest Service, and the University of Wisconsin-Green Bay's Cofrin Arboretum.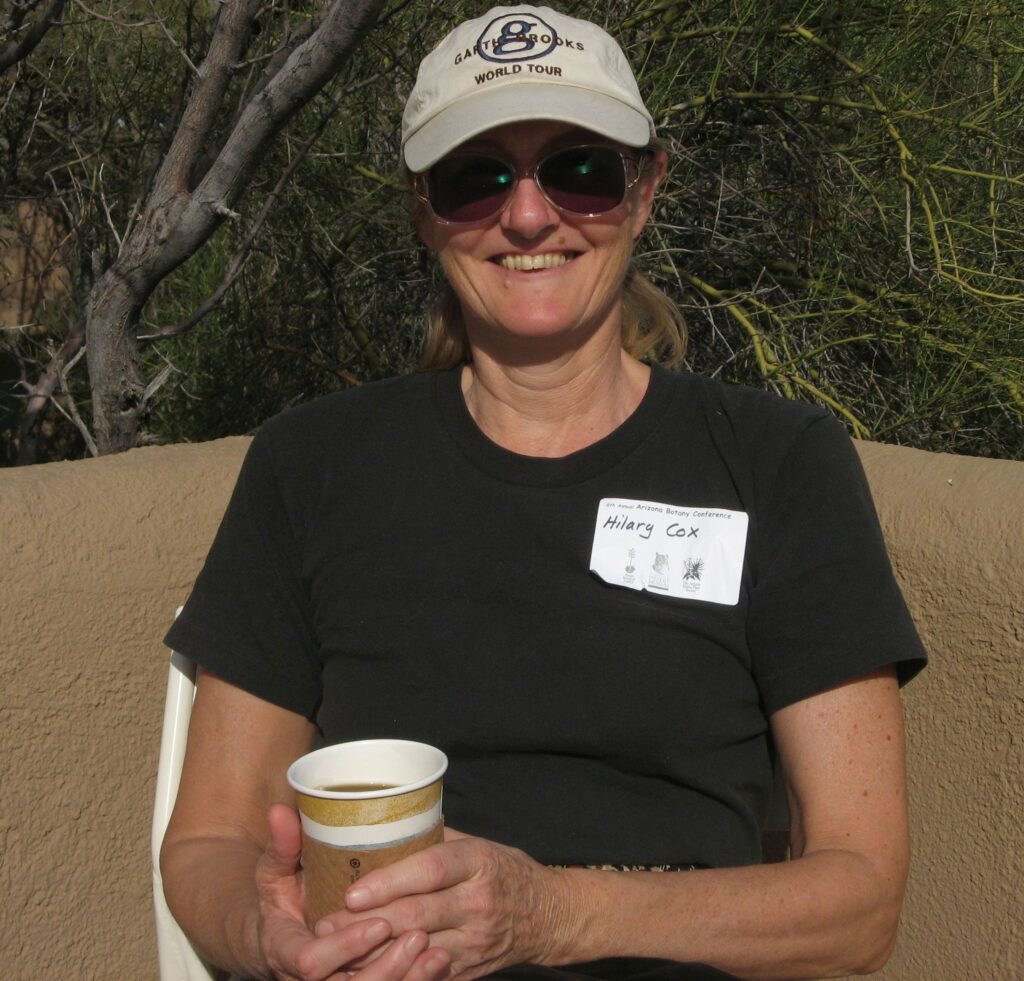 Hilary Cox is a horticulturist, garden designer, botanist, and photographer. She was the owner and landscape designer of Leescapes Garden Design for over twenty years and has previously held positions as a designated collector of prairie and woodland seeds for the joint projects of the Millennium Seedbank, Royal Botanic Gardens, Kew, and Seeds of Success USA, which was coordinated by the Chicago Botanic Garden.