Wild Ones is happy to announce the receipt of grant funding for its impactful Wild for Monarchs program from long-time partner, Monarch Joint Venture. The grant will allow Wild Ones to expand their educational outreach efforts and promote the importance of pollinator conservation.
The collaborative effort between Wild Ones and Monarch Joint Venture aims to create habitats that support local ecosystems by emphasizing the crucial relationship between native plants and pollinators. Together, we seek to educate and engage communities in planting native species that provide food, shelter, and breeding grounds for pollinators, thus enhancing biodiversity, improving ecosystem resilience, and contributing to sustainable landscapes. The joint mission underscores the interconnectedness of plants and pollinators, aiming to restore and maintain healthy ecosystems for present and future generations.
In partnership with the U.S. Forest Service, the Monarch Joint Venture Partner (MJV) Grant Program funds projects aligned with the MJV's Conservation Plan. These initiatives focus on pollinator habitat conservation, education, outreach, and research across the U.S. Wild Ones was one of twelve awardees this grant cycle.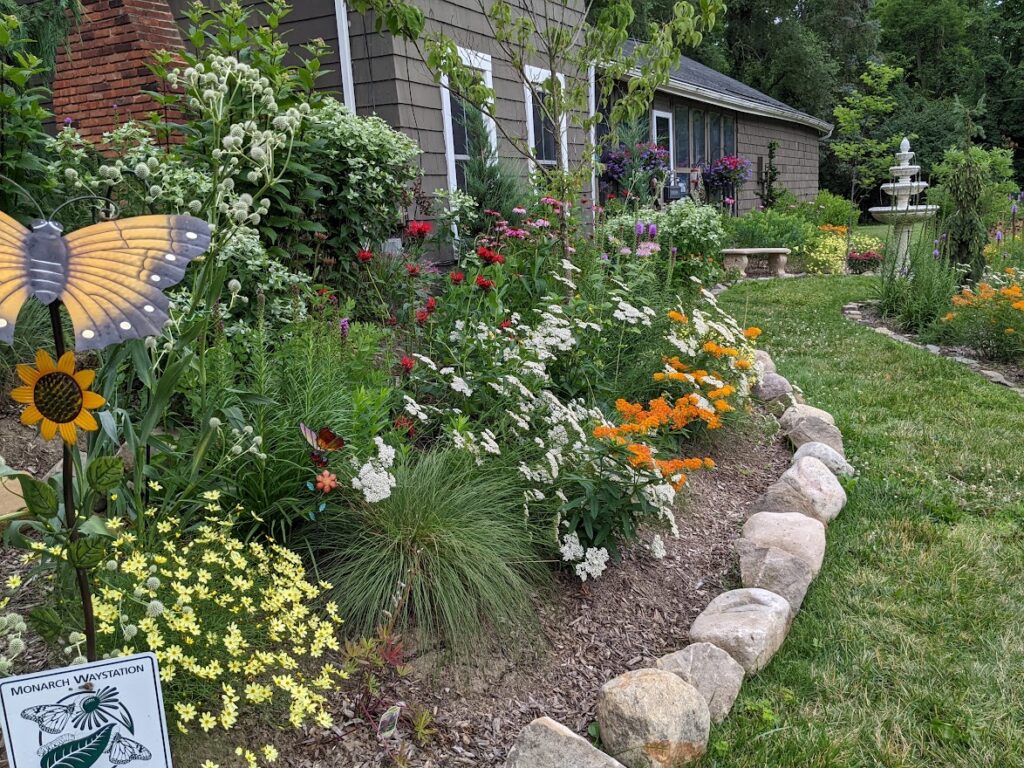 The 2023 grant supports three essential components of the Wild for Monarchs program:
Wild for Monarchs Education Kits: Wild Ones will develop education materials that will empower our chapters to introduce monarch and native plant conservation to a younger generation.
Planting for Pollinators: Wild Ones will add two professionally planned, localized monarch butterfly garden designs to their existing collection of Native Garden Designs. Using these plans, we will assist chapters in the development of two pollinator demonstration gardens.
Wild for Monarchs Articles: The grant funding will enable Wild Ones to publish additional monarch conservation-related articles in the Wild Ones Journal.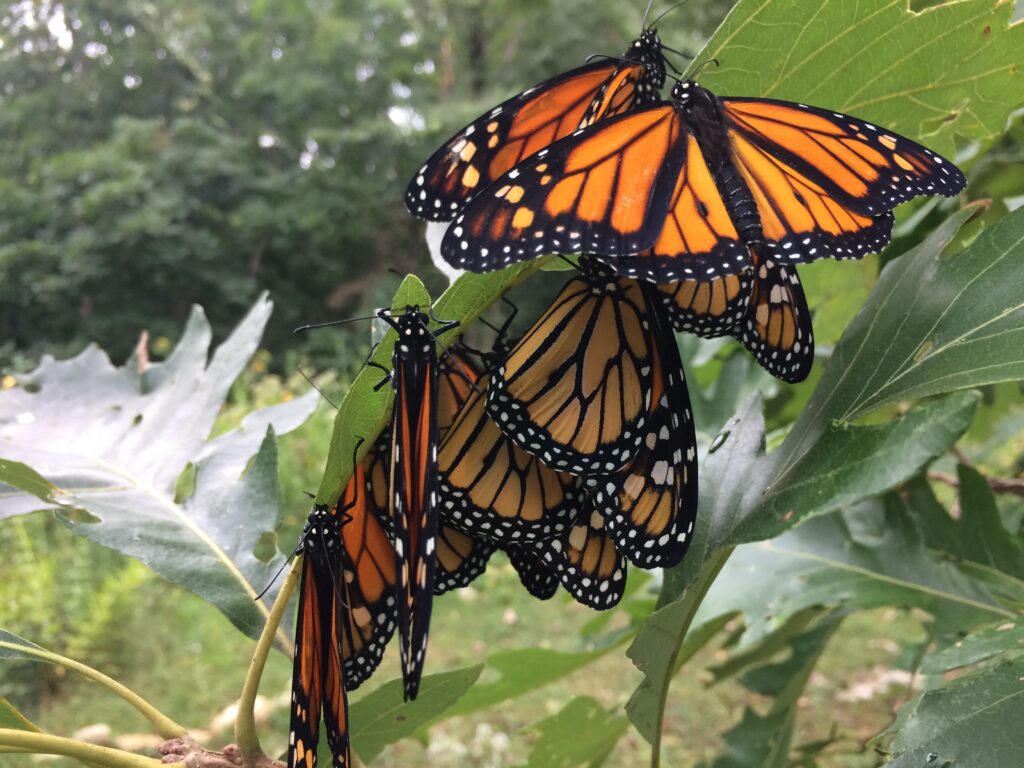 Wild Ones has a strong history of collaboration with Monarch Joint Venture (MJV) and partner organizations, leveraging their resources and expertise to advance monarch conservation efforts. The 2023 grant request expands on previous projects, strengthens existing resources, and fosters new ones as part of a broader effort to grow our educational content.
Through these projects, Wild Ones aims to nurture a passion for native gardening, ecological awareness, and butterfly conservation in young minds. We seek to form fostering partnerships that cultivate a sense of responsibility and love for the natural world among the next generation, ensuring a sustainable future for monarchs and their habitats.
About the Monarch Joint Venture
The Monarch Joint Venture is a nonprofit organization building a national partnership of federal and state agencies, other nonprofits, community groups, businesses, and academic programs working together to conserve monarch butterflies and other pollinators. Habitat, education, research, and partnership are the four pillars of our work.