2020 Photo Contest Winners
Best in Show Winner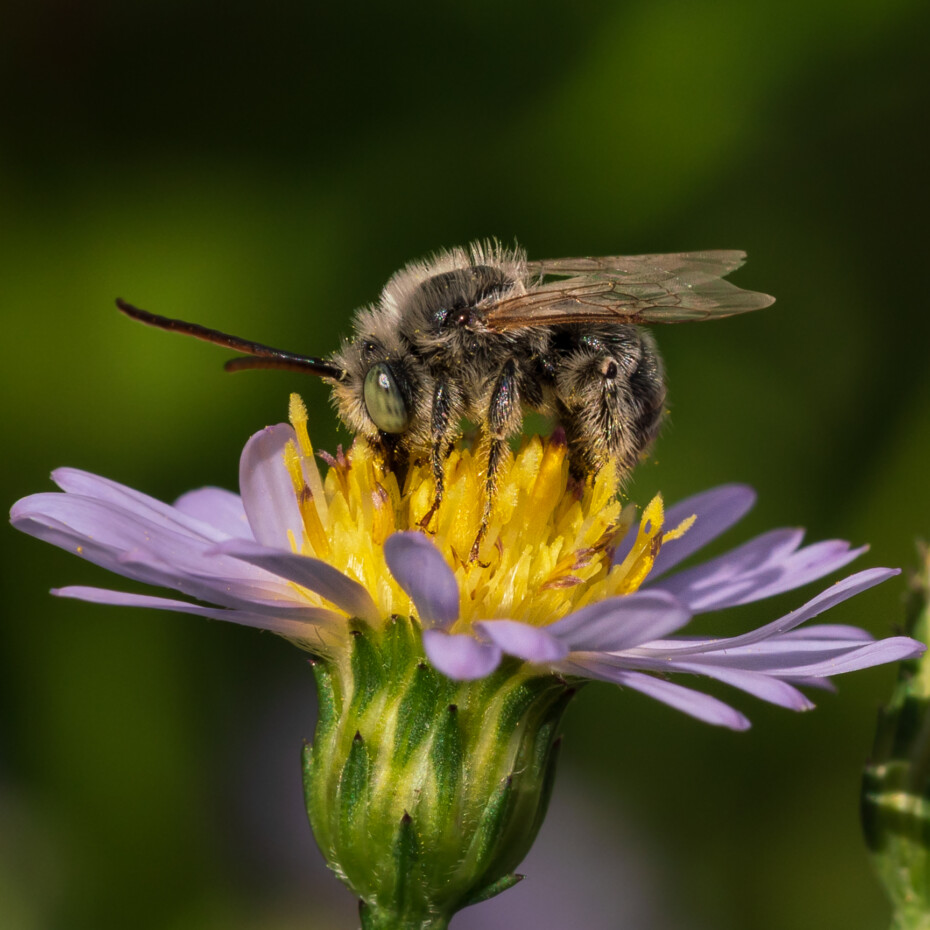 ---
People's Choice Award Winner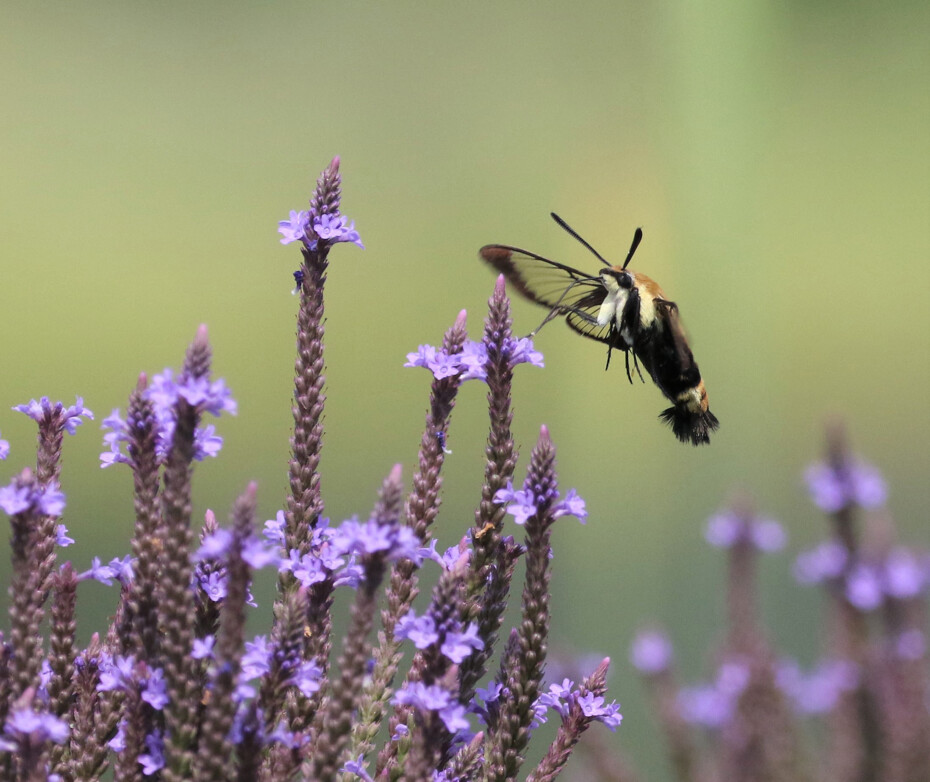 ---
Flora Category Winners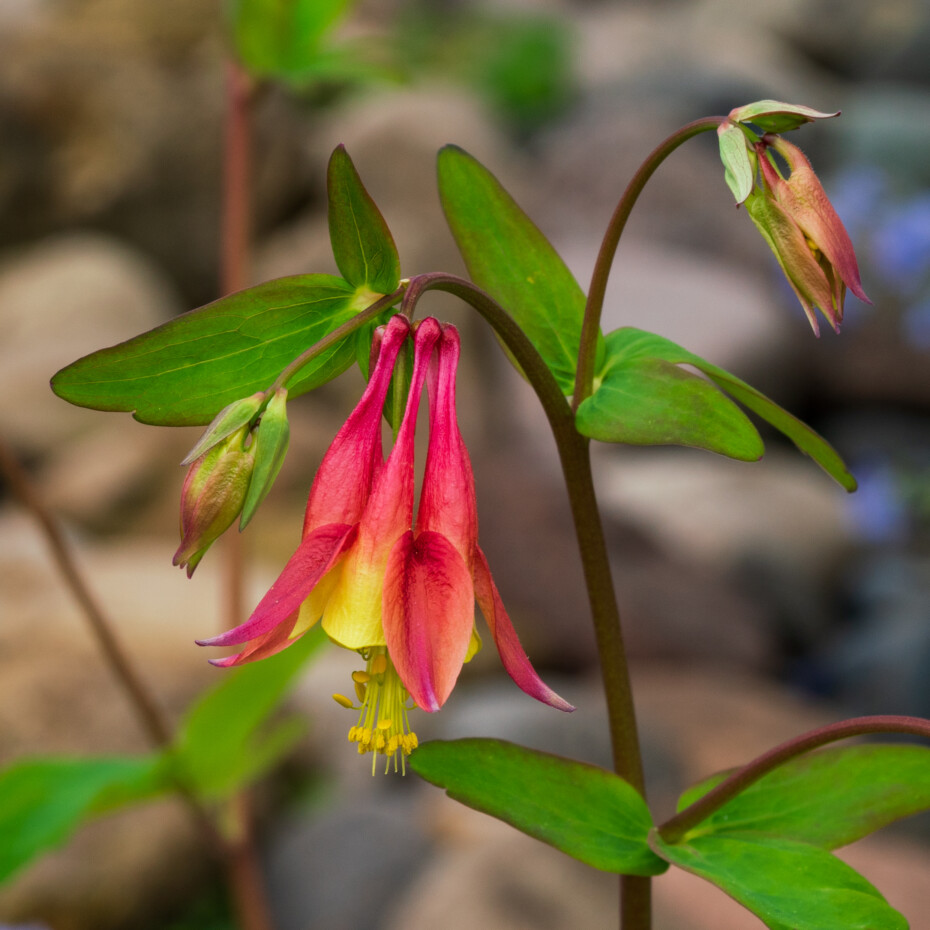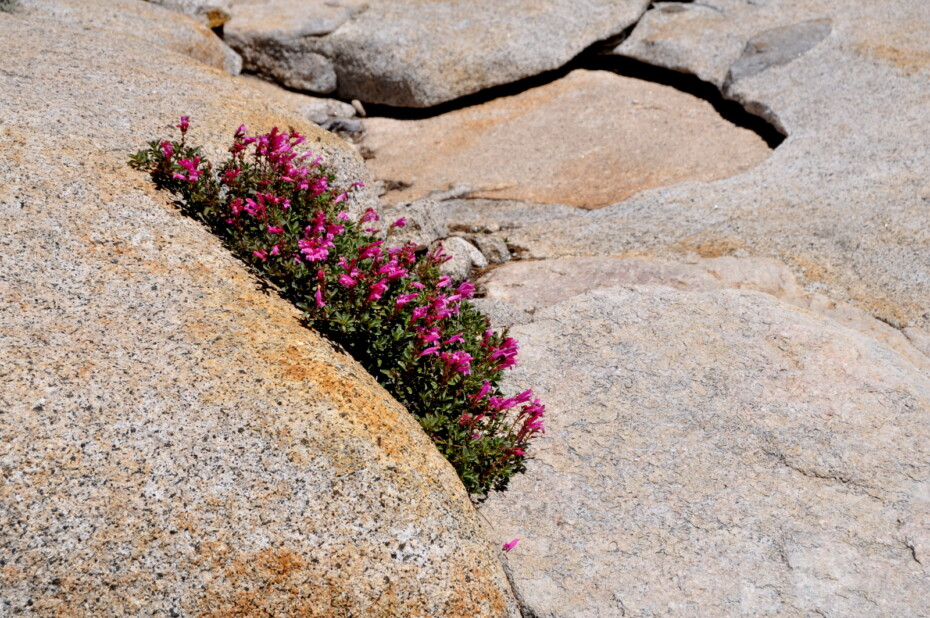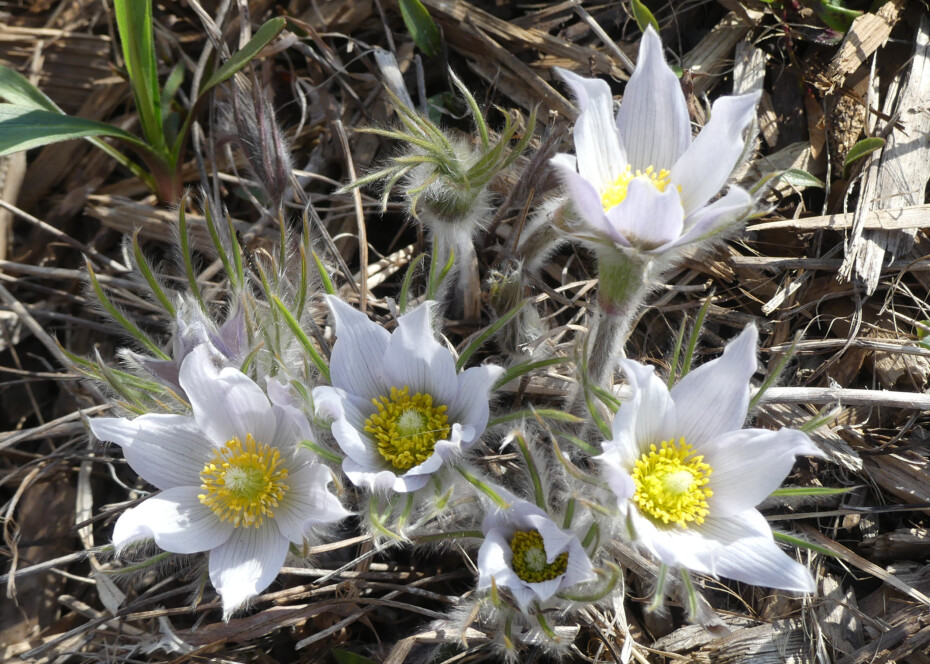 ---
Natural Landscaping Category Winners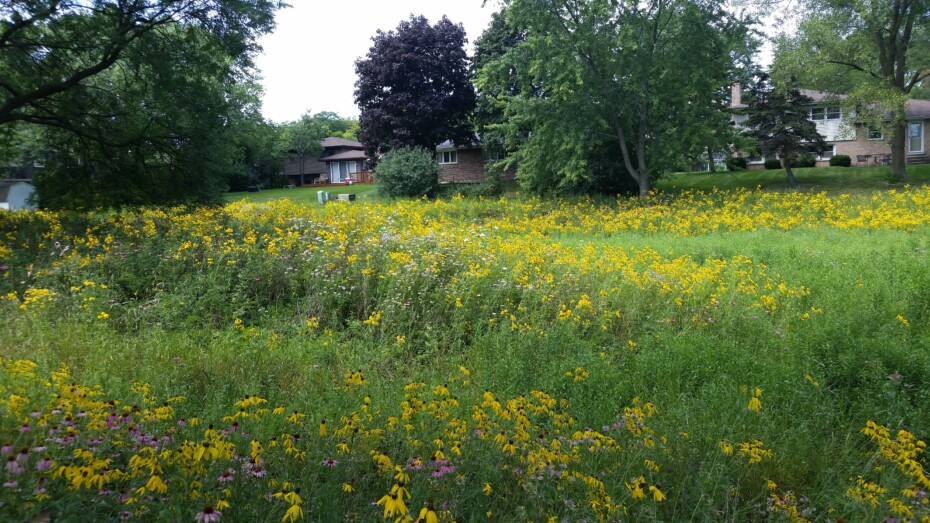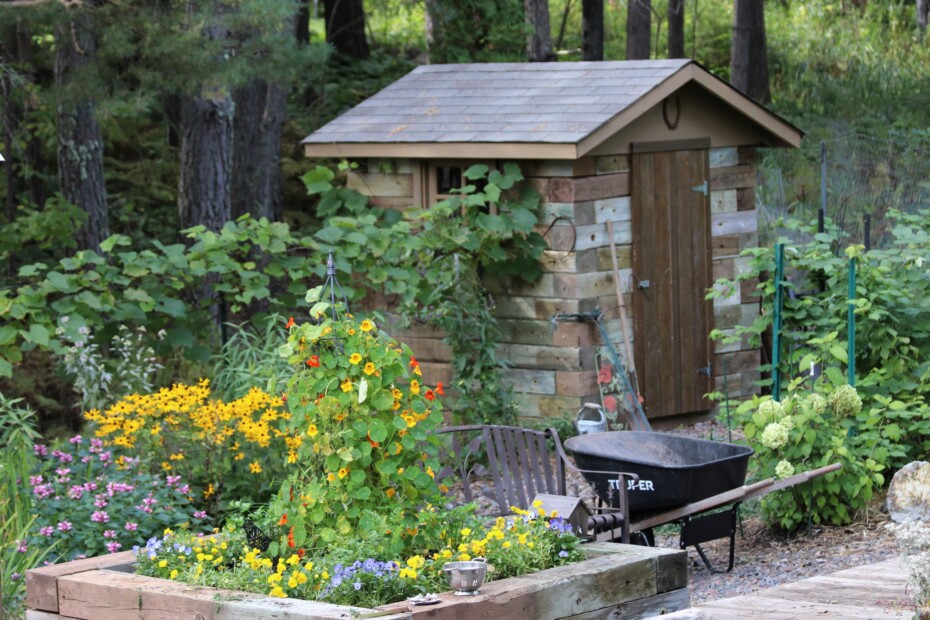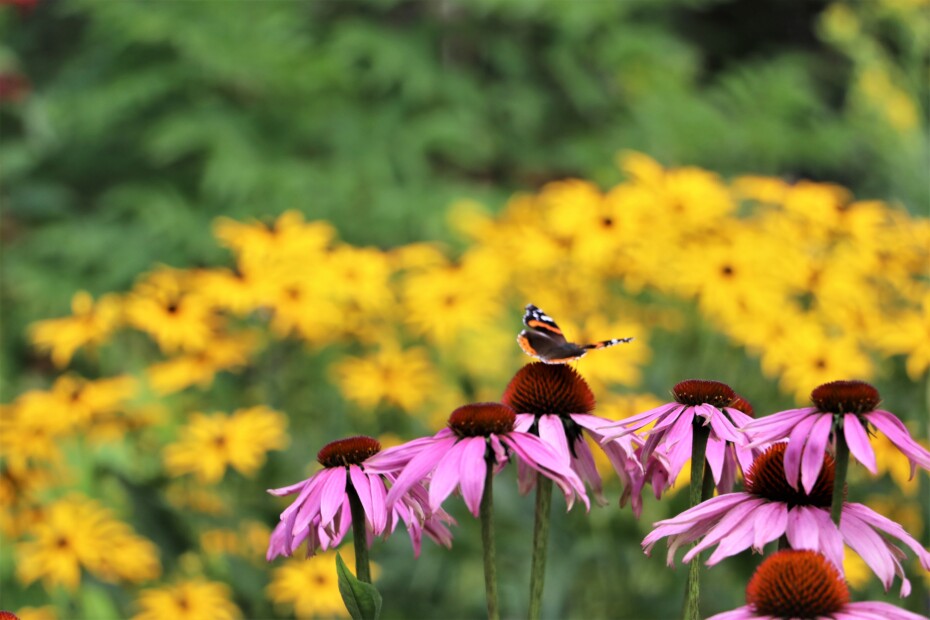 ---
Photos by Kids Category Winners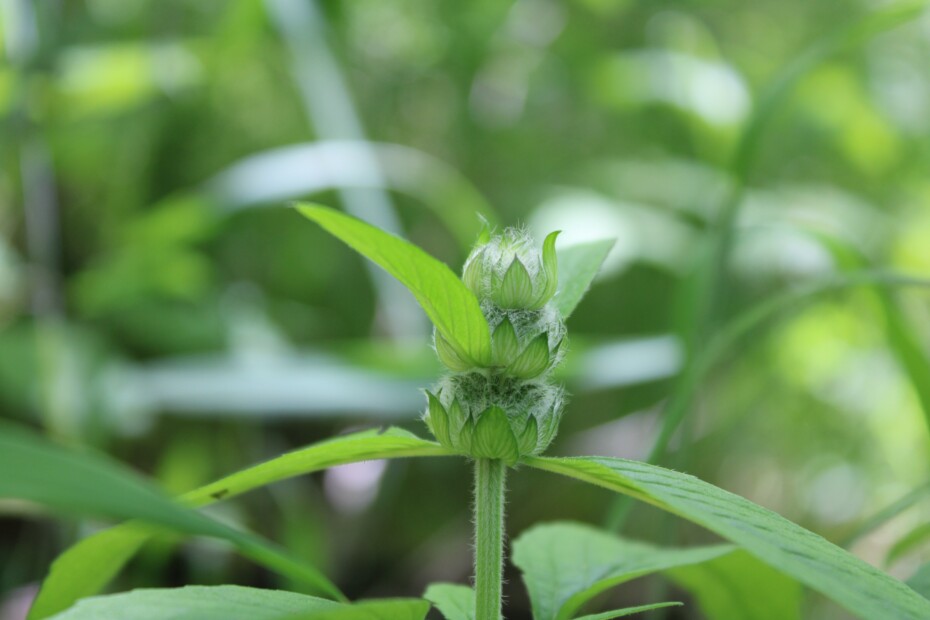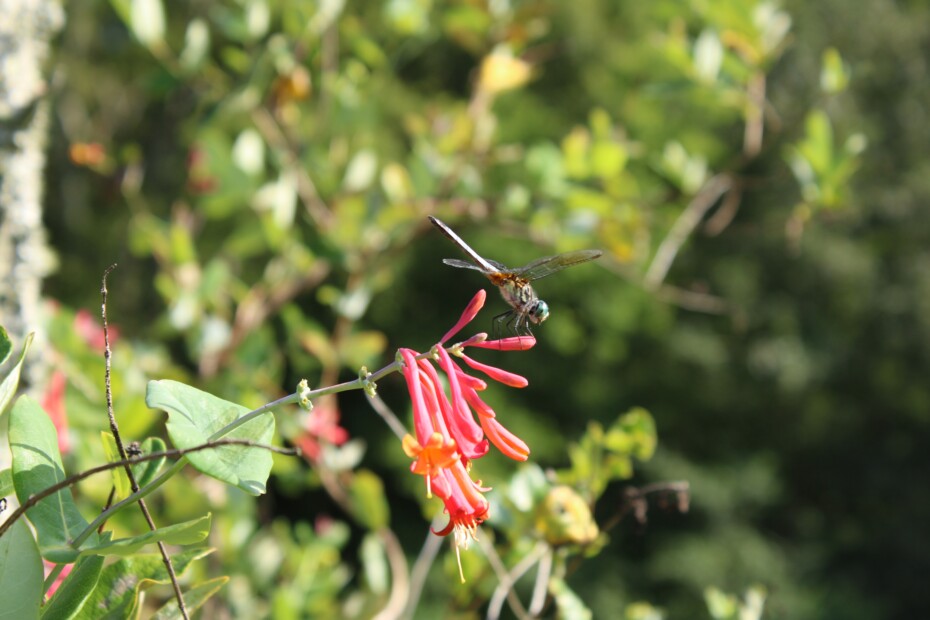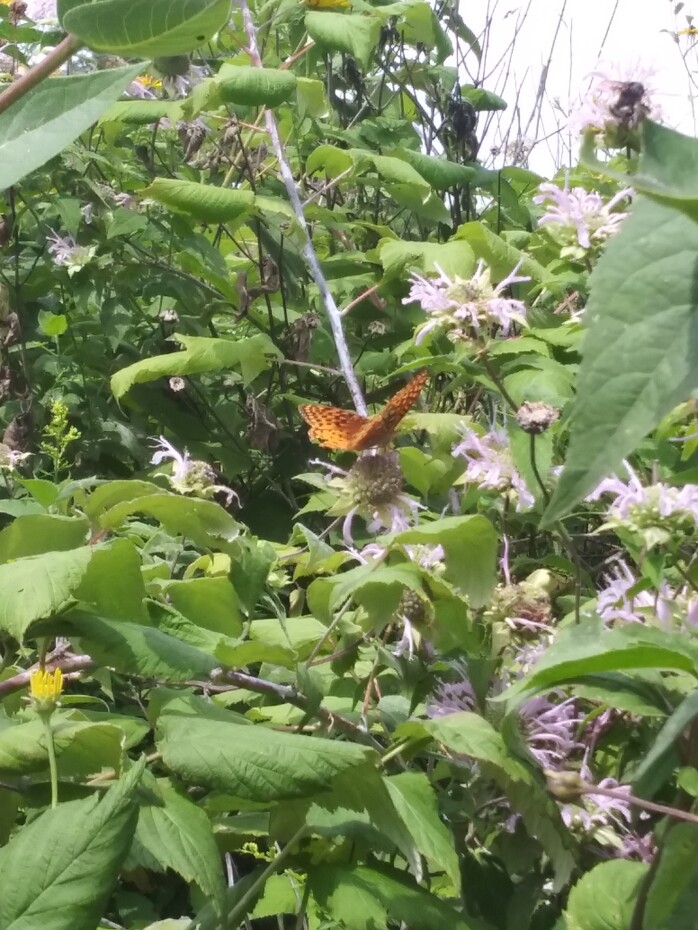 ---
Pollinator Category Winners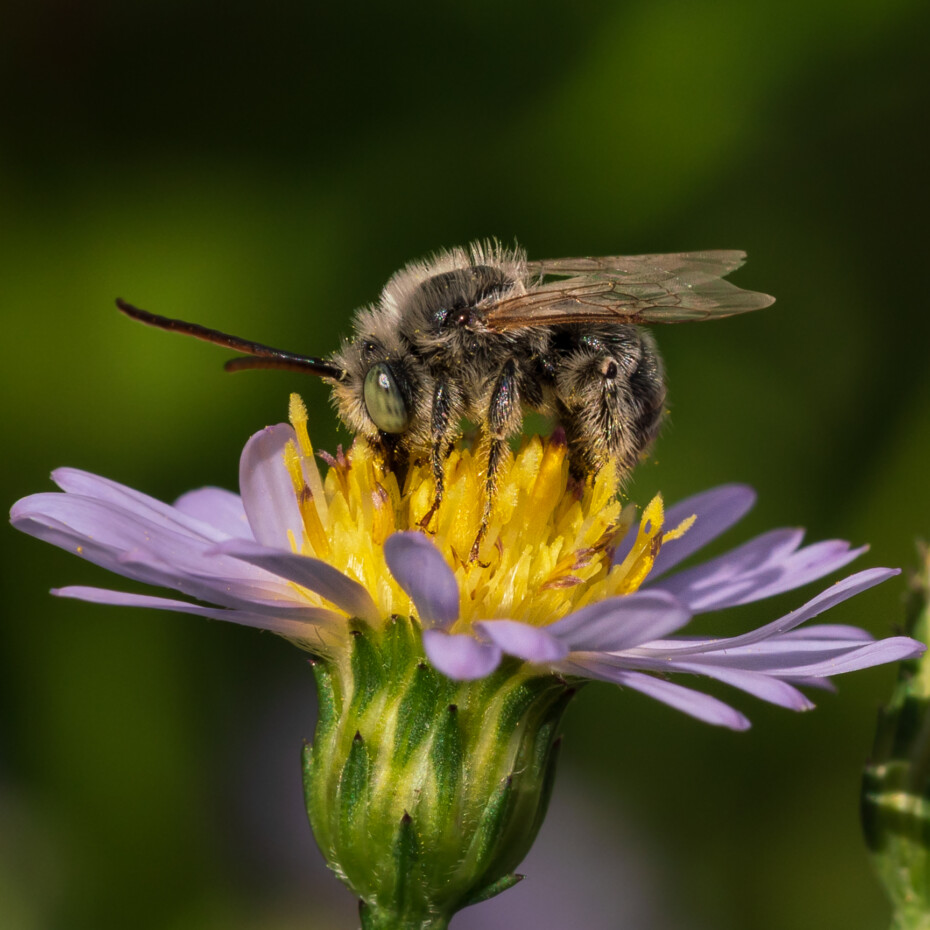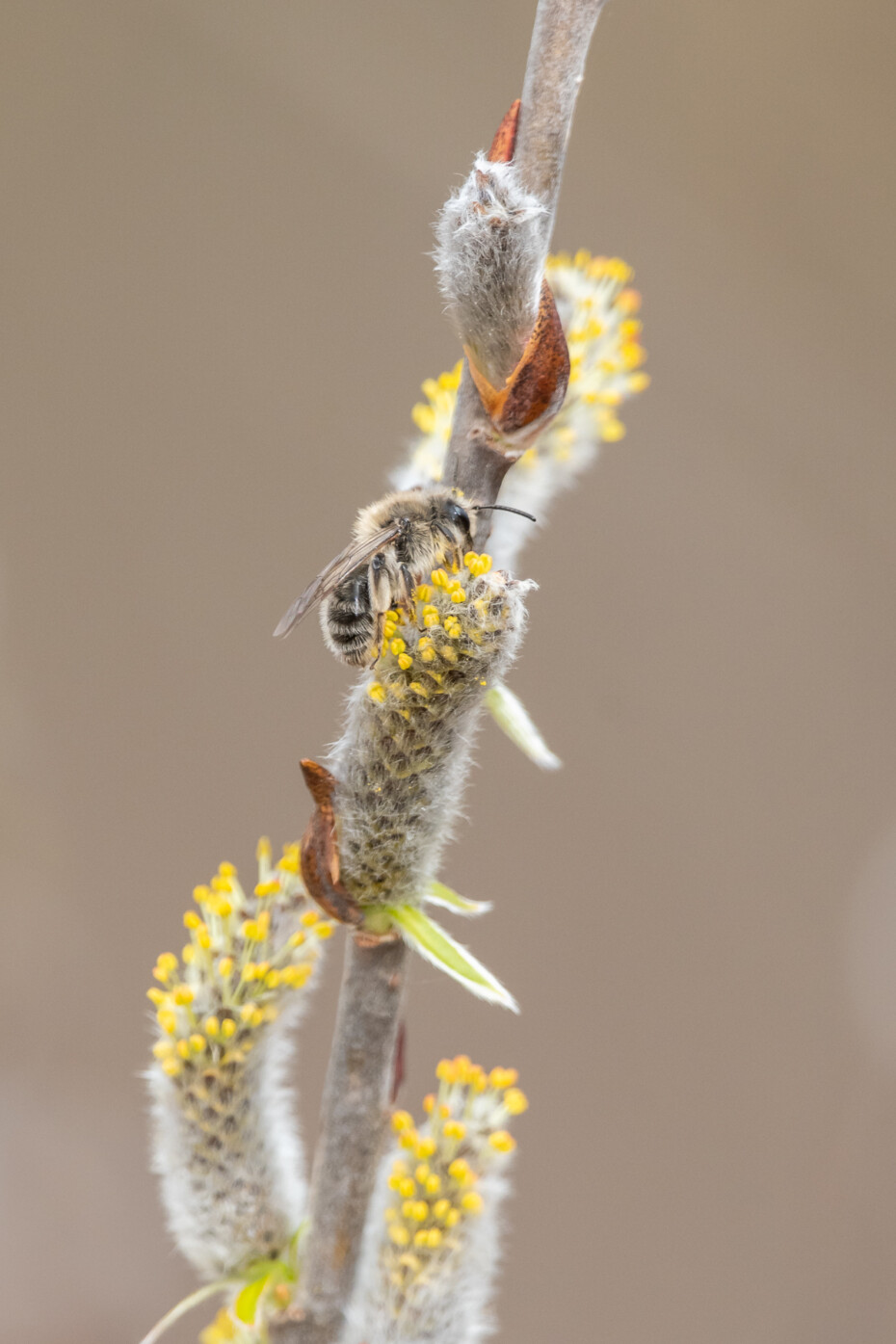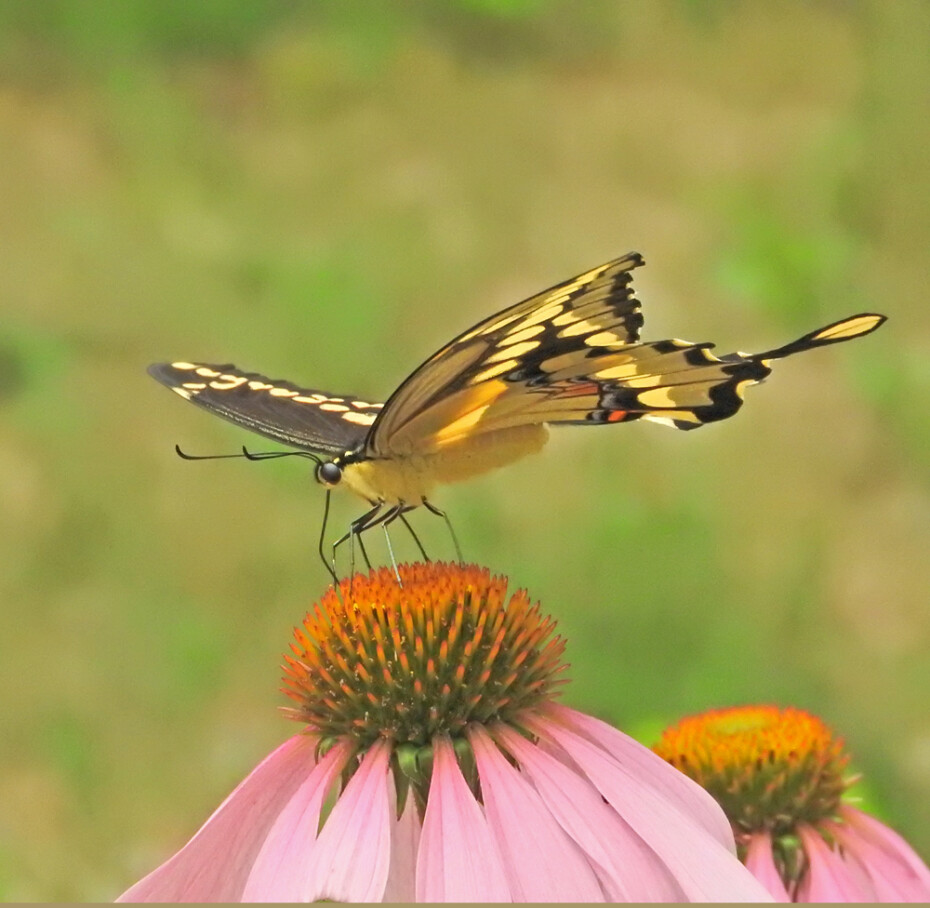 ---
Scenery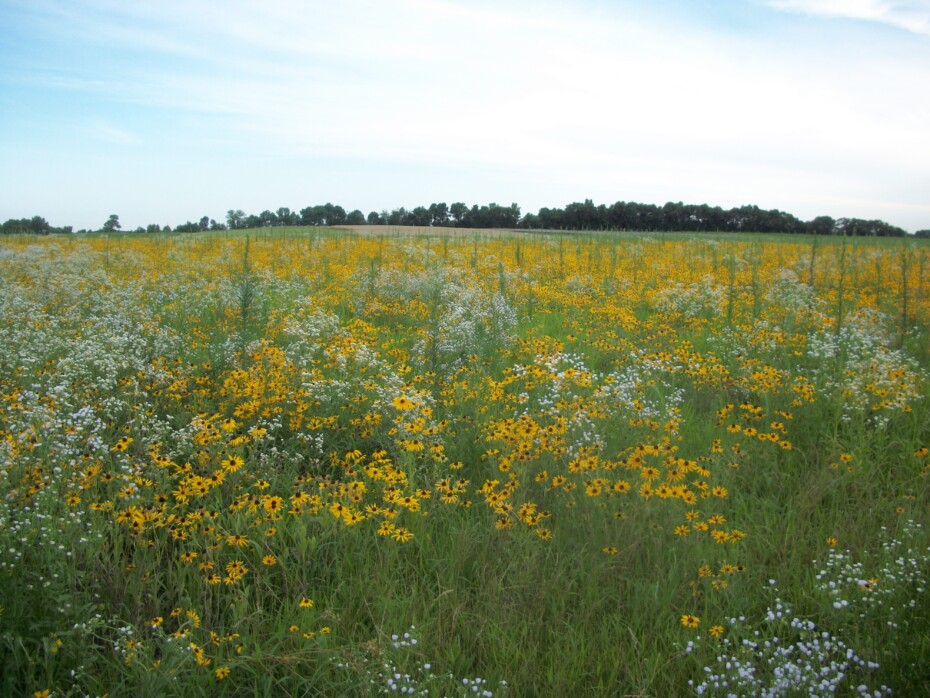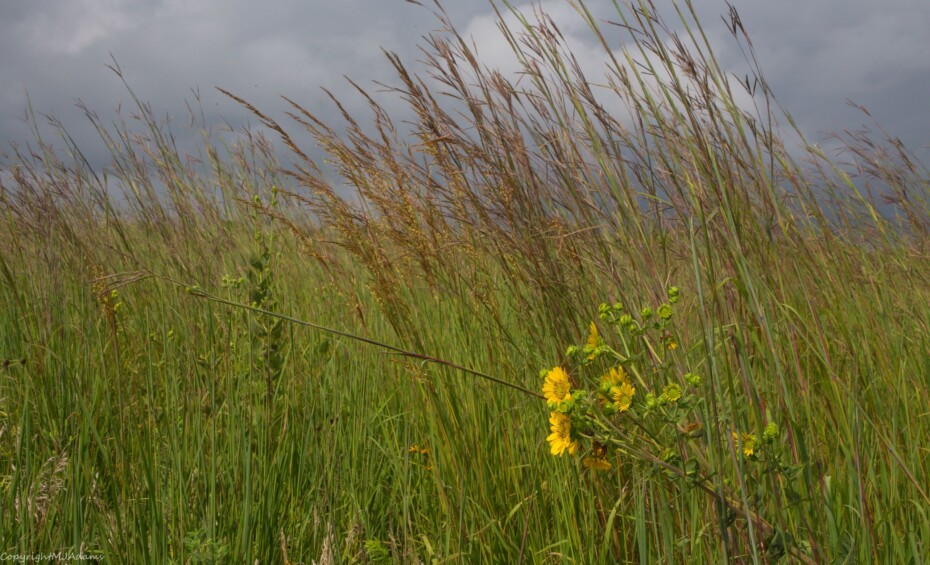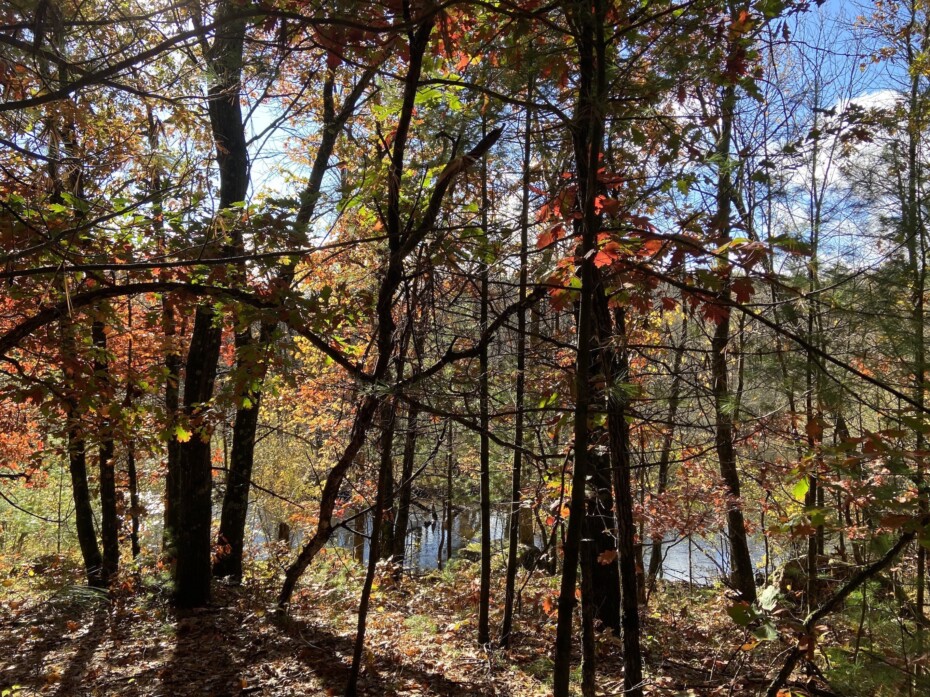 ---
View all 2020 entries:
Flora
Natural Landscaping
Photos by Kids
Pollinators
Scenery
---
Best in Show and People's Choice Award winners will each be awarded a $50 prize. First place category winners will also be awarded a $50 prize. Second and third place category winners receive bragging rights.
A special thank you to our kind contest judges, Bob and Helen, who took the time to closely review 150 great entries to determine this year's winners!
By entering their photographs in our photo contest, photographers are helping Wild Ones further its mission. Wild Ones may use contest photos in Wild Ones publications, promotional materials, presentations and on the Wild Ones websites so that others may be inspired to learn about native plants and natural landscaping.
All images on this page are the property of Wild Ones and should not be downloaded or used without permission.