Discover how a South Carolina School transformed its surroundings and connected students with nature through a Wild Ones' Seeds for Education Grant.
Last spring, students from Casa dei Girasoli Montessori School overcame the limitations of their location inside a busy shopping plaza to create a transformative outdoor education space. With the generous support of the Wild Ones Seeds for Education Grant, they cultivated a flourishing pollinator and bog garden at their school in North Charleston, SC.
The Lorrie Otto Seeds for Education Program (SFE) is named for Wild Ones lifetime Honorary Director Lorrie Otto. The SFE program provides meaningful learning opportunities that connect youth to nature and the Wild Ones mission. The due date to apply for the next SFE grant is coming soon!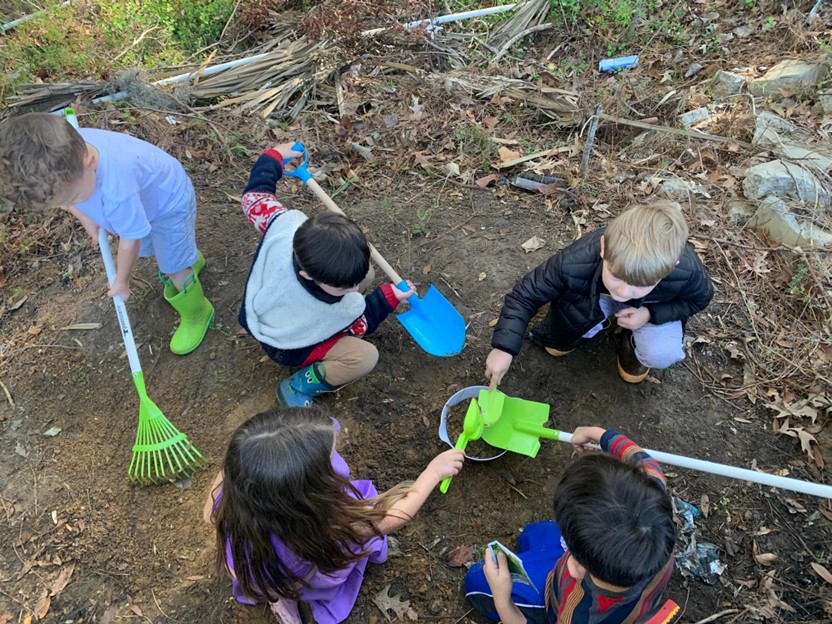 Casa dei Girasoli students worked diligently in the early spring, learning about plant and insect life cycles, native plants, and researching the vital role pollinators play in the local ecosystem. Even the youngest students were busy learning leaf shapes and plant parts. School co-founder and teacher, Brianna Heupel, explained, "The Montessori philosophy believes children learn best when they can explore and experiment to weave concepts and ideas together." This Seeds for Education project provided 12 children the "opportunity for hands-on study while developing practical skills and learning through experimentation."
The project's impact was palpable as teachers and students incorporated local butterflies into their curriculum, raising and releasing Painted Lady Butterfly caterpillars. [Note: Wild Ones does not encourage the captive rearing of butterflies, except for educational purposes.] Witnessing the transformation from caterpillar to butterfly and the subsequent release into the garden was a memorable experience.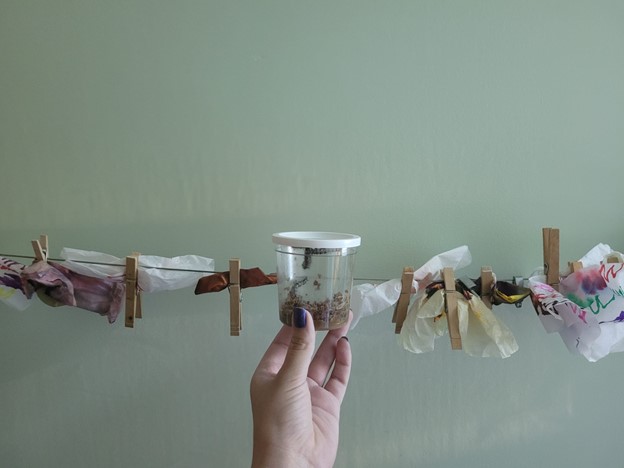 Looking ahead, Casa dei Girasoli aims to expand its garden and provide even more secure beds. The success of this project and the involvement of young minds in conservation efforts remind us of the importance of empowering students.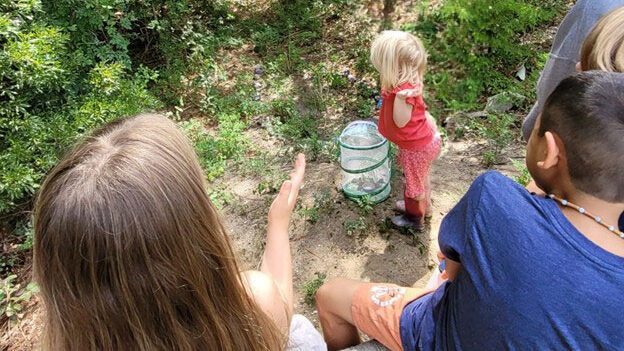 As Casa dei Girasoli Montessori School's transformative outdoor education space thrives, it serves as a testament to the power of hands-on learning and the profound impact of the Wild Ones Seeds for Education Grant. This project not only bloomed a pollinator and bog garden but also cultivated a lifelong love for nature and conservation in the hearts of these young students.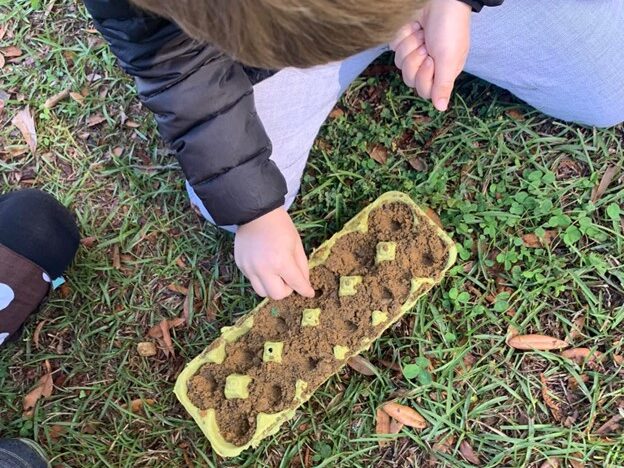 Are you ready to nurture the next generation's love for nature and conservation?
The Lorrie Otto Seeds for Education Program (SFE) supports youth engagement with nature by providing grants for native plant gardens and outdoor learning areas. Over the past 25 years over $100,000 has been disbursed projects across 41 states and US territories. The application deadline for this year is November 15. Don't miss the chance to create your pollinator paradise!
Lorrie Otto Seeds for Education Program – Wild Ones: Native Plants, Natural Landscapes
Want to Support Seeds for Education?
If you're inspired to empower the next generation's connection with the environment, consider becoming a part of the Lorrie Otto Seeds for Education Program's mission to support youth engagement with nature. Together, we can sow the seeds of curiosity, respect, and stewardship for our planet.