Register for "Wild Ones Presents 'America's Public Gardens: A Resource for Native Plants'" webinar with Matthew Ross on January 13th, 2022
Take a journey to several of the nation's public gardens. From gardens that grow exclusively native plants to others that have worked them into their diverse collections, get an in-depth look into how public gardens can help inform and influence your design and maintenance practices.​ This webinar is free and open to the public. A recording will be available to view soon after the event.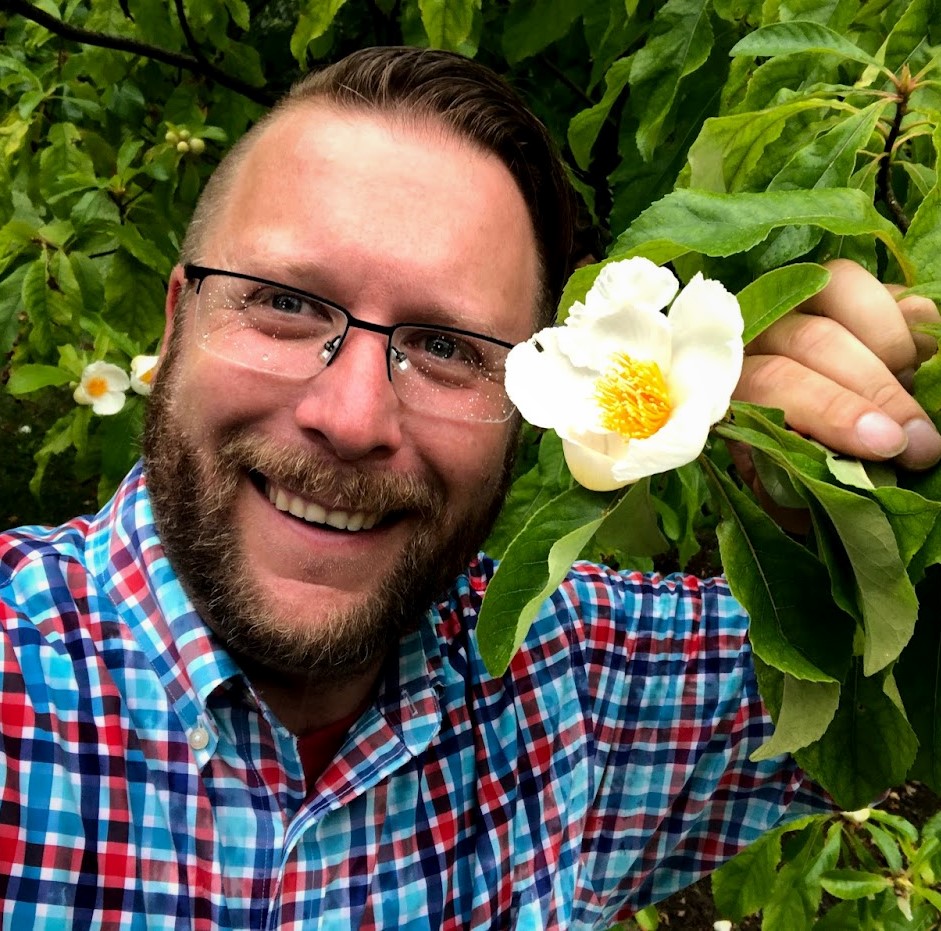 Our speaker, Matthew Ross, is a horticulturist, Wild Ones National Board Member and Director of Continuing Education at Longwood Gardens in Kennett Square, Pennsylvania. Read more about Matthew in his Board bio.
Registration for this event is now closed. This event will be recorded and available to the public on the Wild Ones YouTube channel in the days following the event.