Photo Contest 2020 – Judges Gallery – Scenery Category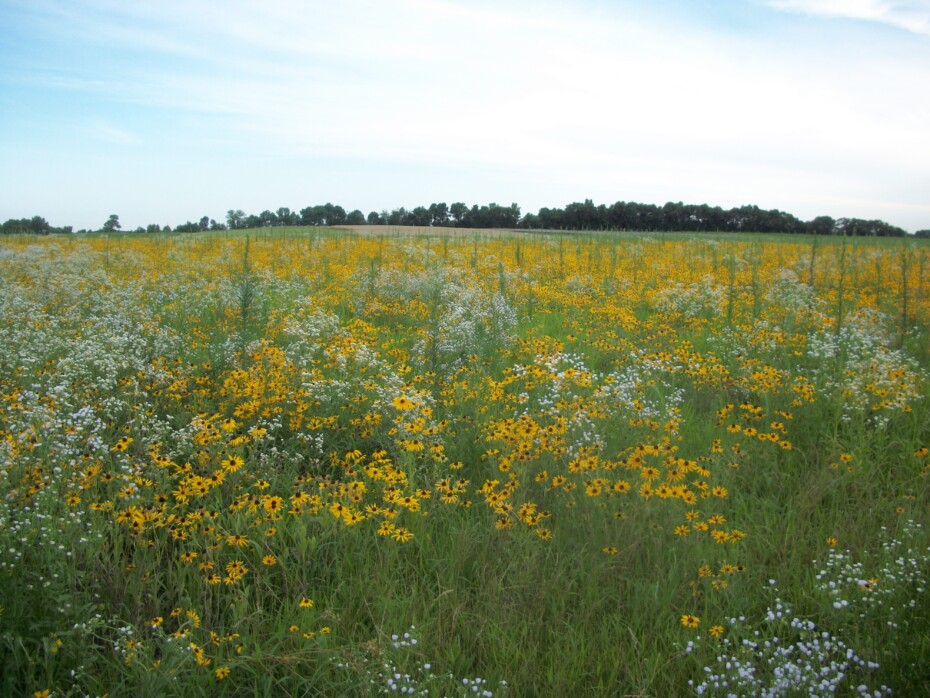 Open fullscreen
Filename arlene-kjar-milesofSusan.jpg
Entry Title Miles of Susan
Location Prairie at Lonsdale MN
Equipment I used a Kodak Camera, EasyShare Z1015 IS
Entry Story This photo was taken during a program on native prairie seed. Miles of Black -eyed Susan was a place we stopped to admire.
---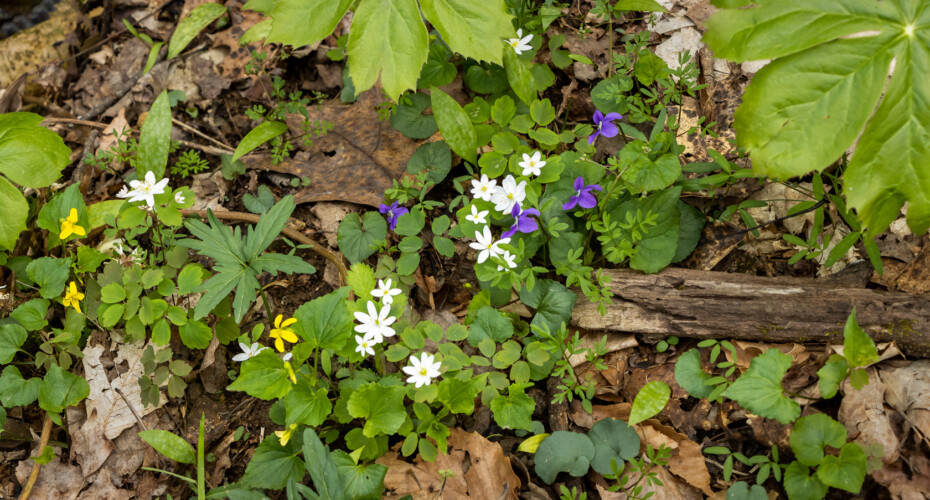 Open fullscreen
Filename Barbara-DeGraves-march-wildflowers.jpg
Entry Title March Wildflowers
Location Taylor Hollow Class II Natural-Scientific State Natural Area
Equipment Canon 90D, EF-S 18-135 mm lens, 1/500 sec at f/6.3, ISO 640, Adobe Lightroom & Photoshop
Entry Story Last spring our new seedling chapter Wild Ones SoKY had its first and only outing of 2020. I was excited to meet new people with similar interests in native plants and to visit some new natural areas. A member from our neighboring Wild Ones Middle Tennessee chapter set up a tour for both of our groups at Taylor Hollow Natural Area owned by The Nature Conservancy. It is one of the few areas remaining in middle TN, close to southern KY, that has had minimal impact by human activity. We saw quite a display of dozens of early spring flowering plants in the mixed mesophytic forest. Looking down next to the pathway we took through the forest; I captured this photograph showing some of the biological diversity.
---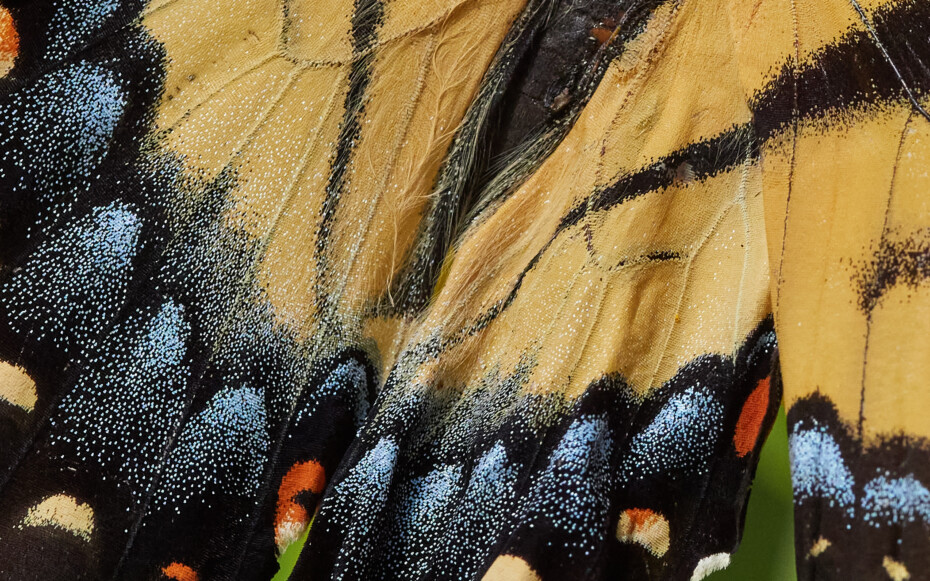 Open fullscreen
Filename Bob-Hulse-Scales&haironabutterfly_Bob_Hulse.jpg
Entry Title Scales and hairs on a butterfly?
Location 106 Richardson st., Lookout Mountain, TN
Equipment Olympus EM1-2, 300mmF4 at f6.3, 1/2000 sec, ISO 640, Post Processed in CaptureOne.
Entry Story We had a flurry of Eastern Tiger Swallowtails early in the season and I was able to get within 2 meters of this swallowtail.
---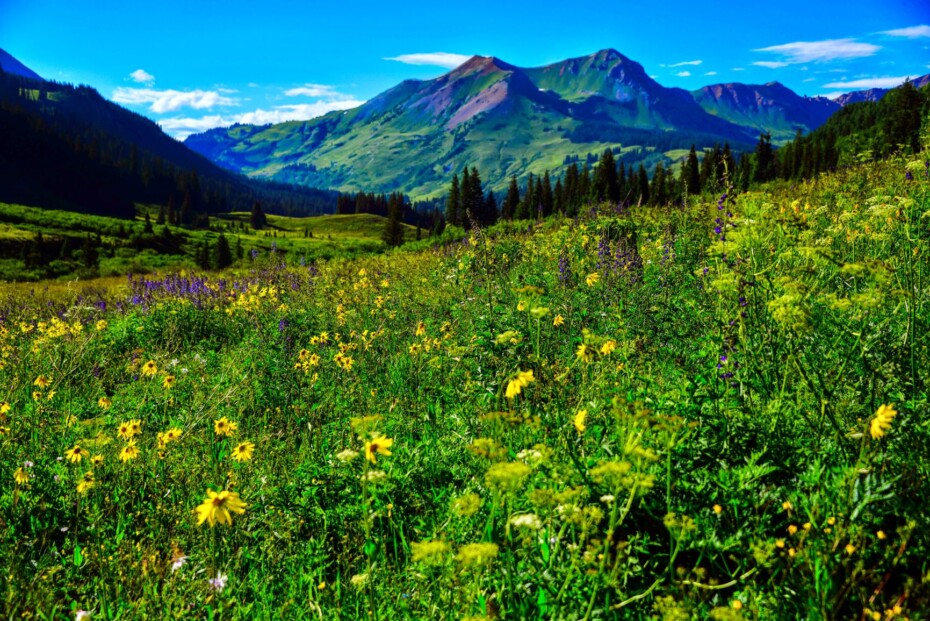 Open fullscreen
Filename Bret-Rappaport-Kebler-Pass-CO-2.jpg
Entry Title Rocky Mountain High
Location Crested Butte, CO
Equipment Nikon D800 and 28-300 Nikor Lens
Entry Story This too was the same shot as flora, just of the wider scene.
---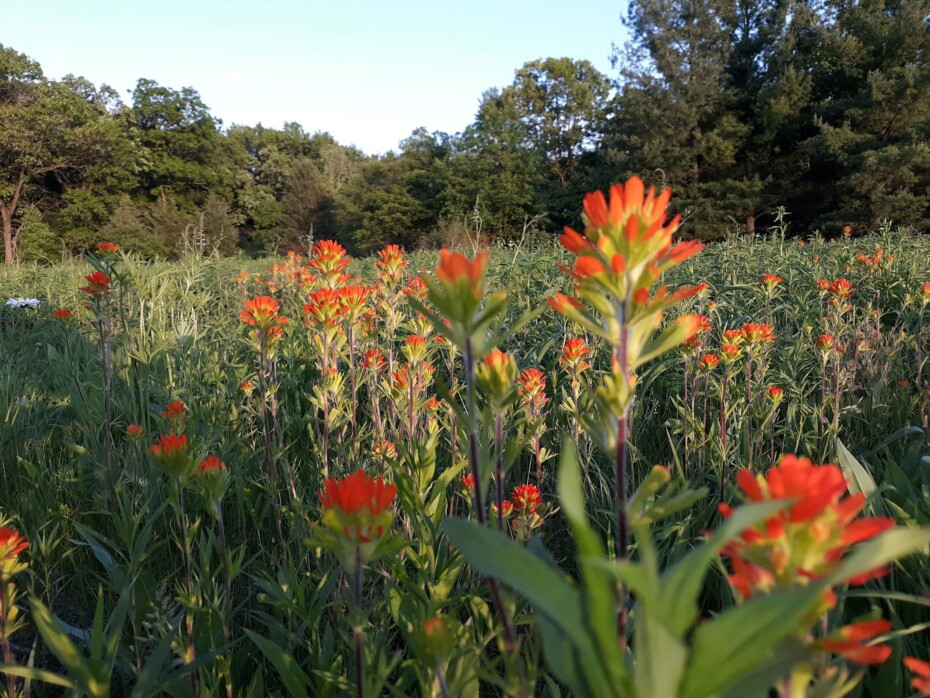 Open fullscreen
Filename JeanWeedmanPaintbrushPalette.jpg
Entry Title Paintbrush Palette
Location at our home prairie
Equipment Samsung phone camera
Entry Story Semi-parasitic paintbrush took five years to show up in our 10 year old prairie! The color it brings would delight any artist!
---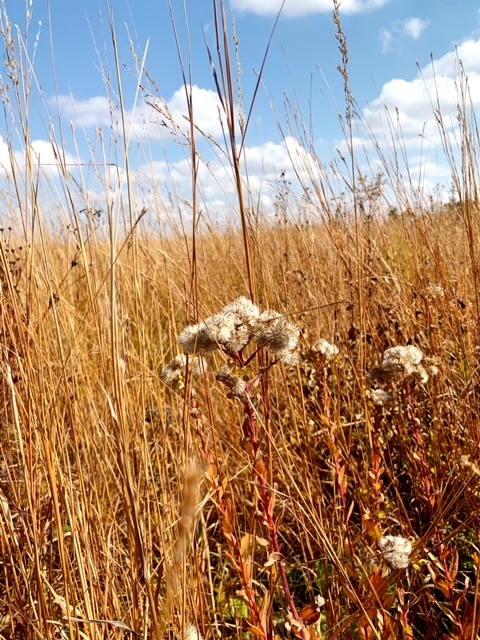 Open fullscreen
Filename Jessica-Jacob_IL-Prairie.jpg
Entry Title Jessica Jacob_IL Prairie
Location Normal, IL
Equipment Picture take with an iphone x.
Entry Story Spent a fall afternoon with my family at the M.J. Rhymer Family Nature Preserve in Normal, IL. The prairie is just as pretty in the fall as it is in the summer. All of the plants producing seed getting ready for the next cycle of life. This picture is of the Stiff Goldenrod, native to the midwest.
---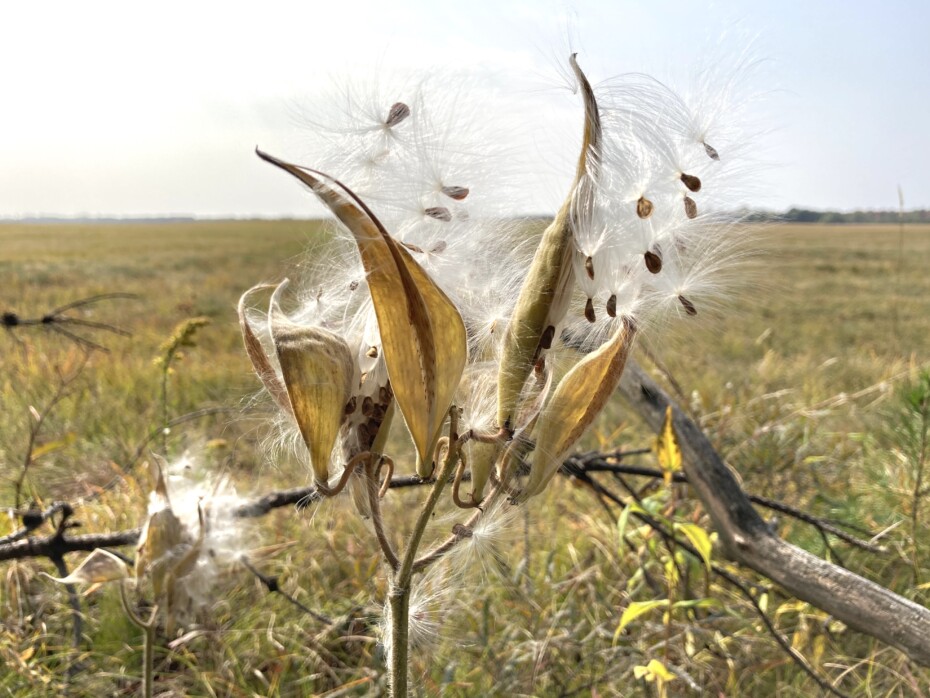 Open fullscreen
Filename Jim-Rogers-Ready-For-Takeoff.jpeg
Entry Title Ready For Takeoff
Location Stevens Point, WI
Equipment iPhone SE
Entry Story Butterfly weed seeds about to disperse into the wind. I thought the title 'Ready For Takeoff" was appropriate as this picture was taken along the open field of our local airport.
---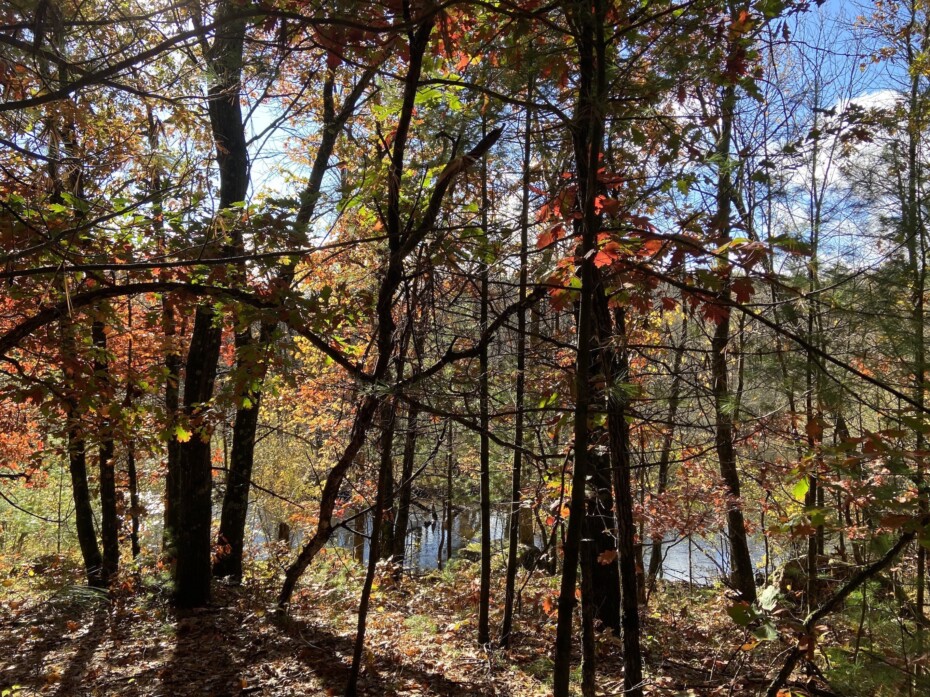 Open fullscreen
Filename Karen-Syverson-Pine-River-Woodland.jpg
Entry Title Pine River Woodlandss
Location Waushara County WI near Pine River
Equipment IPhone 11 camera. Saved in Photos on my IMac computer. I did not adjust anything except the size.
Entry Story I was walking on a deer trail on my property in the late afternoon in mid October. The colors were vibrant and the angle of the sun made everything sparkle.
---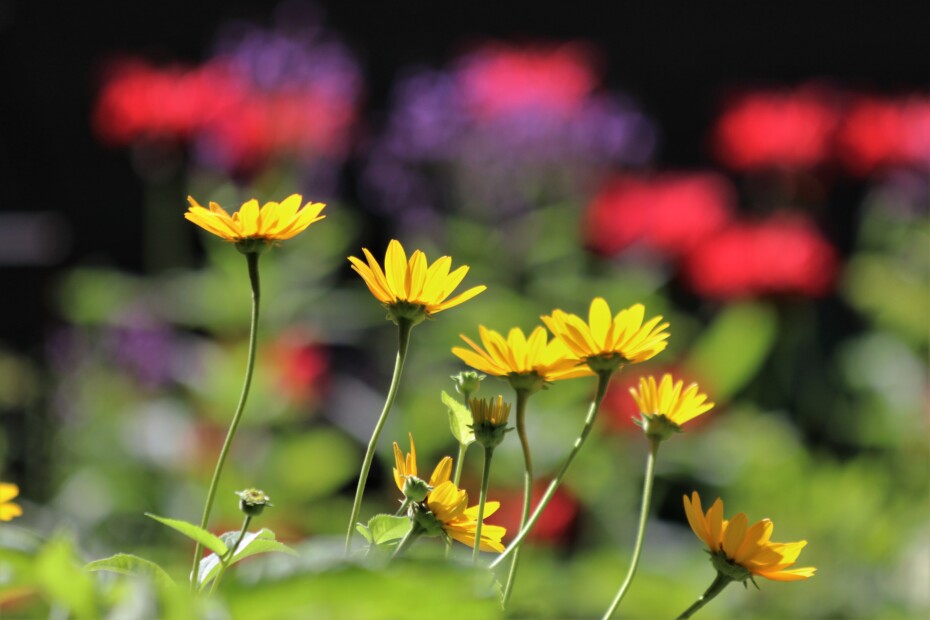 Open fullscreen
Filename ken-greshowak-Dancing-in-the-wind-2.jpg
Entry Title Dancing in the wind
Location my yard
Equipment canon
Entry Story Feathery plants dance in the gentle wind.
---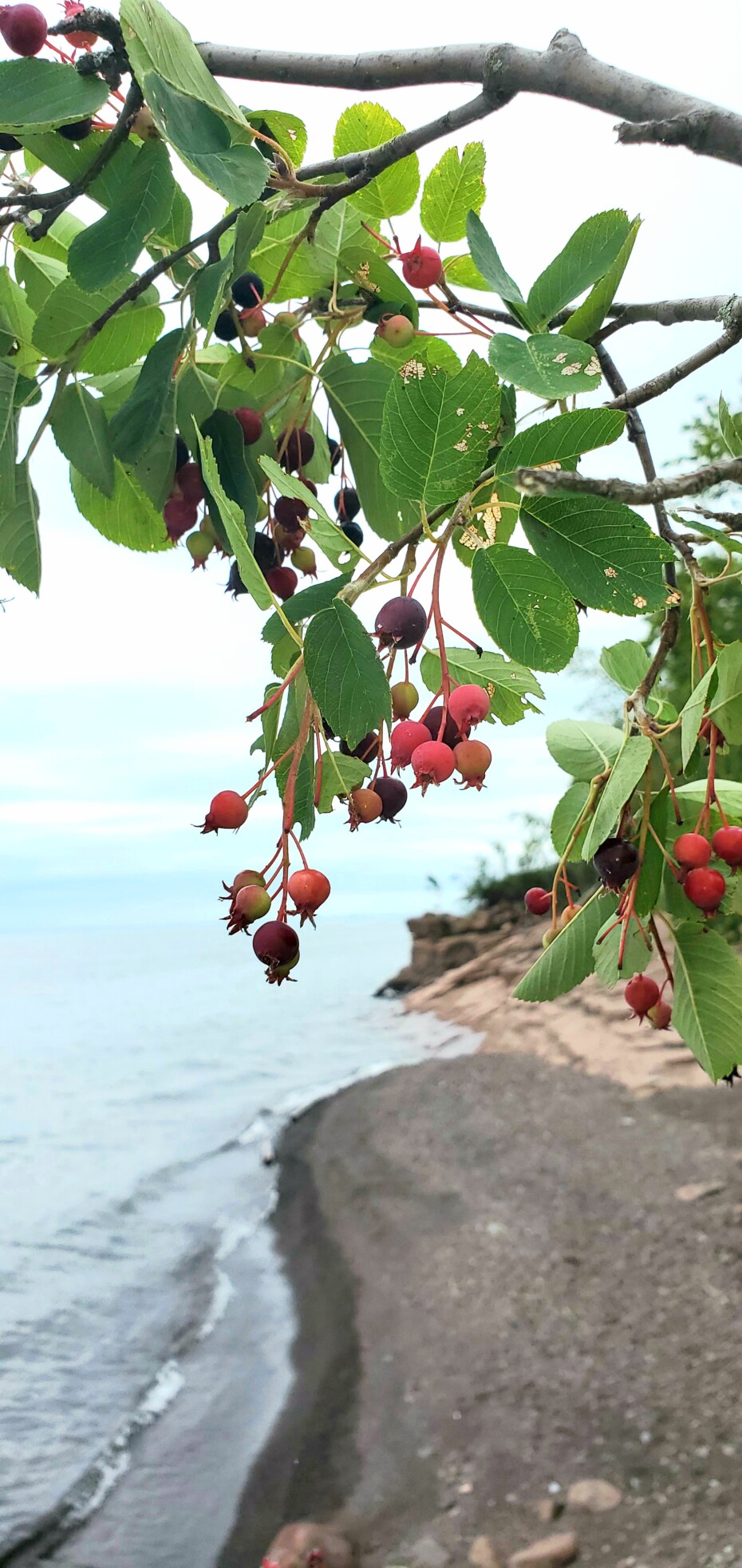 Open fullscreen
Filename ken-greshowak-Serviceberry.jpg
Entry Title Serviceberry shoreline
Location my yard
Equipment Canon 80D
Entry Story Serviceberry on Lake Superior shoreline. This plant which is one of the earliest flowering plants, reflects that the thawing soil is suitable for funeral services.
---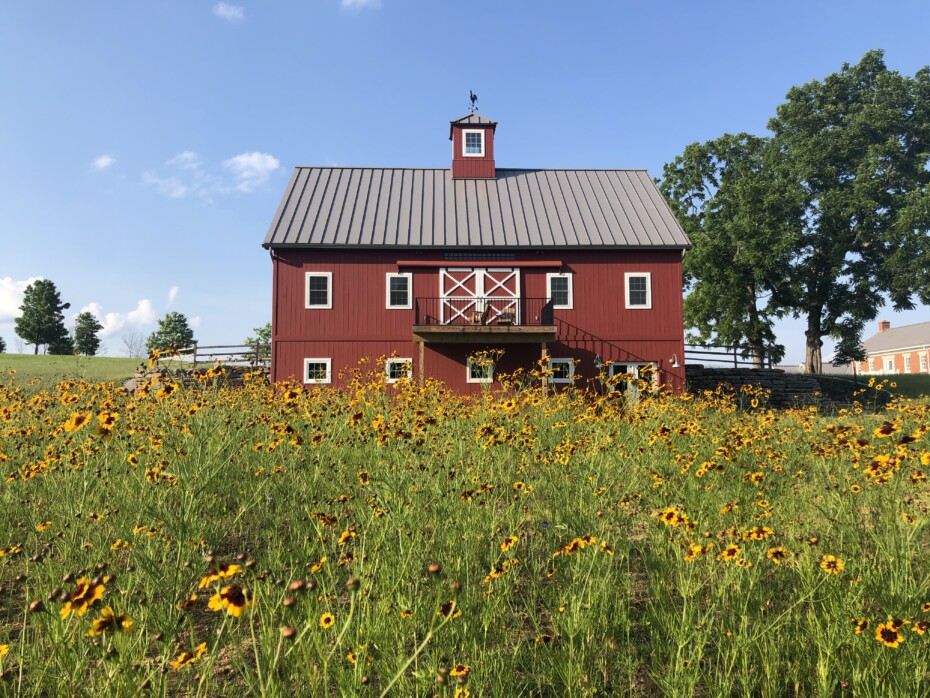 Open fullscreen
Filename Mark-Moore-Barnyard-Delight.jpg
Entry Title Barnyard Delight
Location My farm
Equipment iPhone X
Entry Story Photo was taken of a pasture behind my barn which I've converted to a native wild flower meadow.
---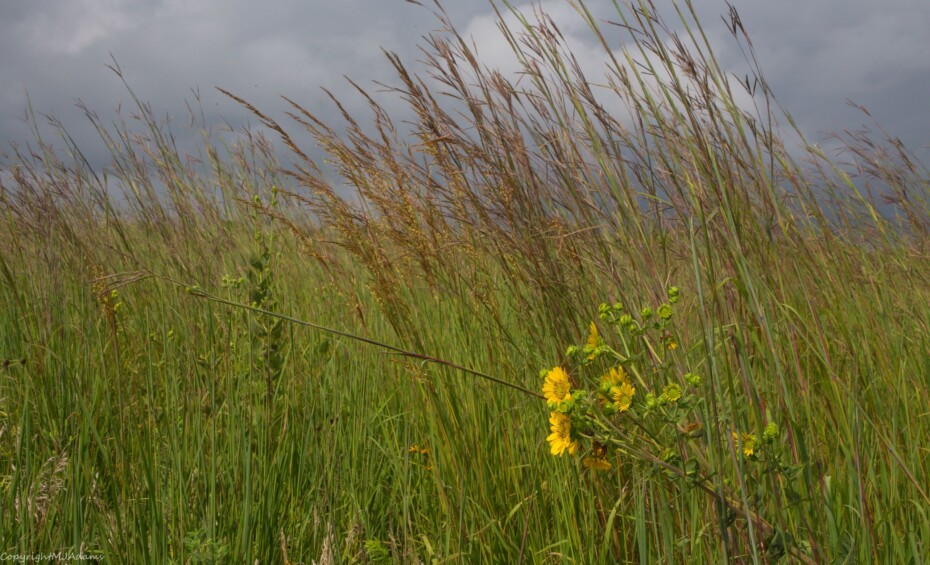 Open fullscreen
Filename Mary-Jo-Adams-NipperPrairie4677b2.jpg
Entry Title Nipper Prairie
Location Nipper Wildlife Preserve, Illinois
Equipment Canon EOS 6D, with a 29-300mm Tamron lens, handheld, LIghtroom
Entry Story Visited this re-created prairie for the first time, and loved the dark sky contrasting with the sunshine yellow of the Compass Plant flowers and the golden grasses.
---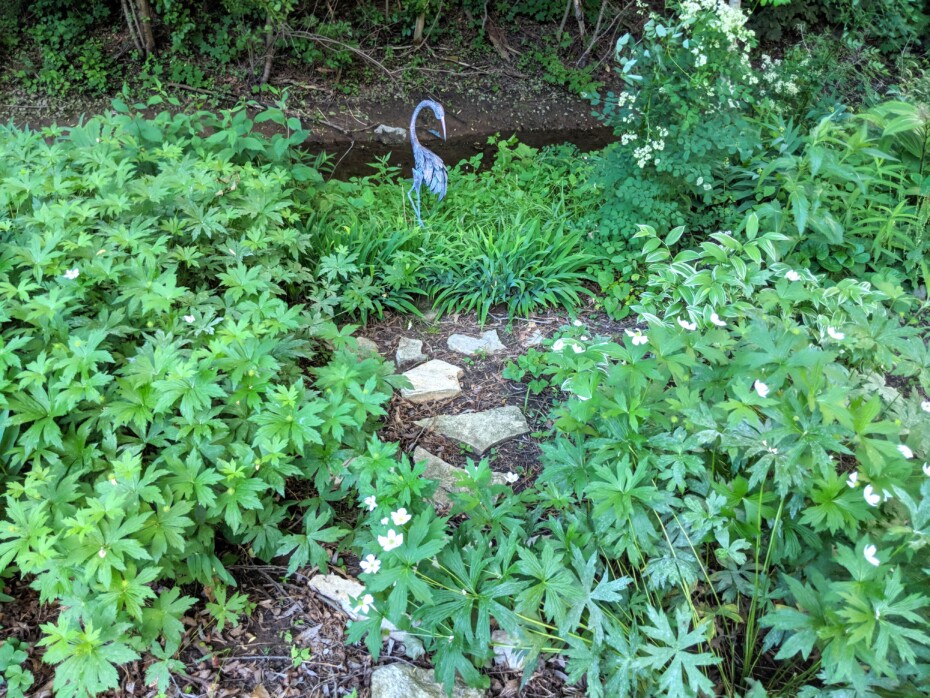 Open fullscreen
Filename Nancy-Kusch-Creekside-in-Spring.jpg
Entry Title Creekside in Spring
Location Seymour, WI
Equipment Google Pixel 3A
Entry Story This is the view out my back door where I planted Anemone and Crested Iris at the end of a path to walk out for a close view of the creek.
---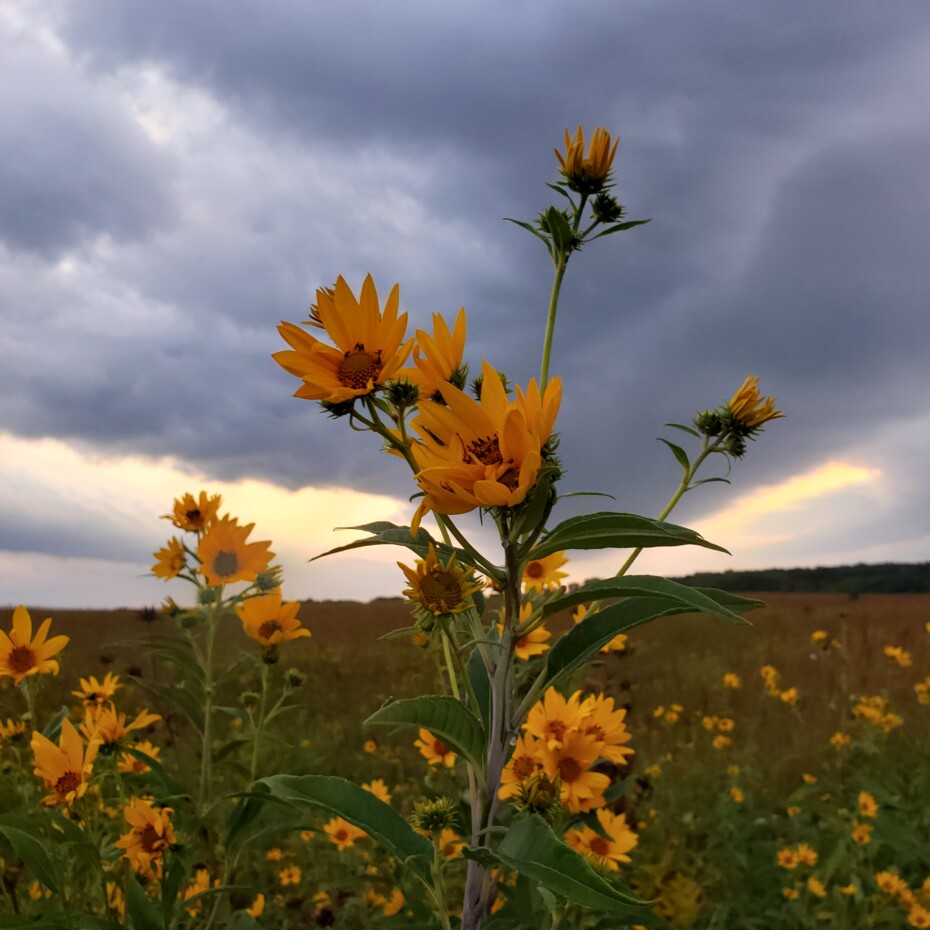 Open fullscreen
Filename Peggy-Steichen-Storm-on-the-Fitchie-Prairie-Horizon.jpg
Entry Title Storm on Fitchie Creek Horizon
Location Fitchie Creek Forest Preserve
Equipment Mobile phone, Samsung Galaxy S9
Entry Story Took a summer evening hike
---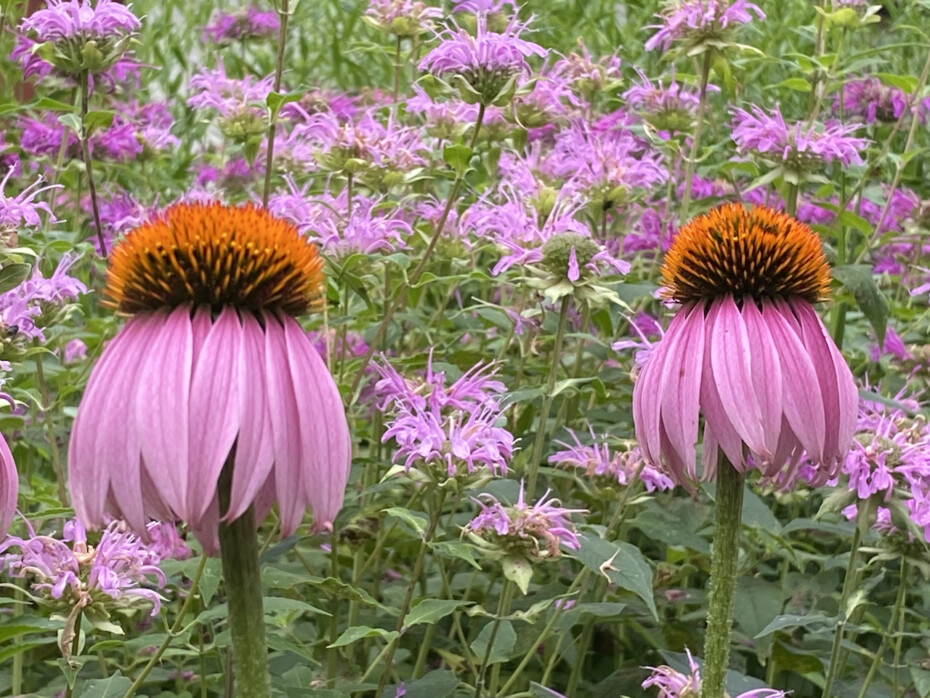 Open fullscreen
Filename RandyKlauk-Plenty-of-Purple.jpeg
Entry Title Plenty of Purple
Location Minneapolis, MN
Equipment My iPhone 11 and no editing was done. I downloaded it to Photos on my Mac and then exported it so it would meet your size limit.
Entry Story This is in my backyard. These two Cone Flowers were volunteers and I thought worked well next to the Bee Balm.
---